My 2003 Mercury Marauder
#5,117 of 11,052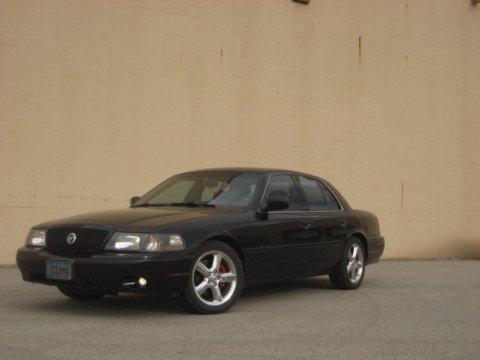 Introduction to the Marauder-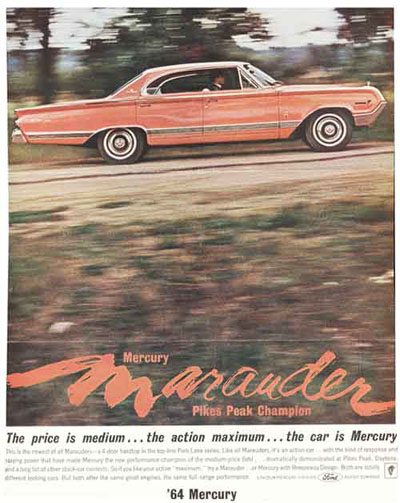 The Marauder debuted in 1963 ½ model as a two-door fastback hardtop version of the full-size

Mercury

. Marauders were offered from the 1963½ to 1965 model years, then again from 1969 to 1970.

In 1964, the Marauder name was used to designate both two and four door models of the

Mercury Monterey

,

Montclair

, and

Park Lane

using a fastback roofline, rather than the reverse-slant Breezeway roof that had been introduced in 1963.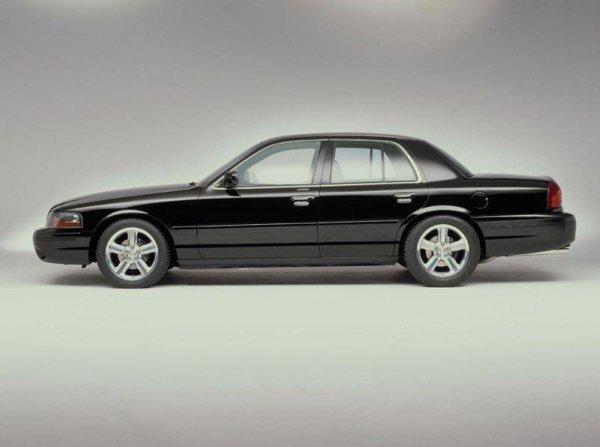 The 2003-2004 Mercury Marauder was based on an updated version of the Ford Panther platform. It has a naturally aspirated 4.6L DOHC V8 producing 302 HP and 318 Ft Lbs of Torque. The Marauder is fited with the 4R70W (2003) and 4R75W (2004) 4-speed automatic transmission. The 3.55 rear axle and aluminum drive shalf were borrowed from the Crown Victoria Police Interceptor.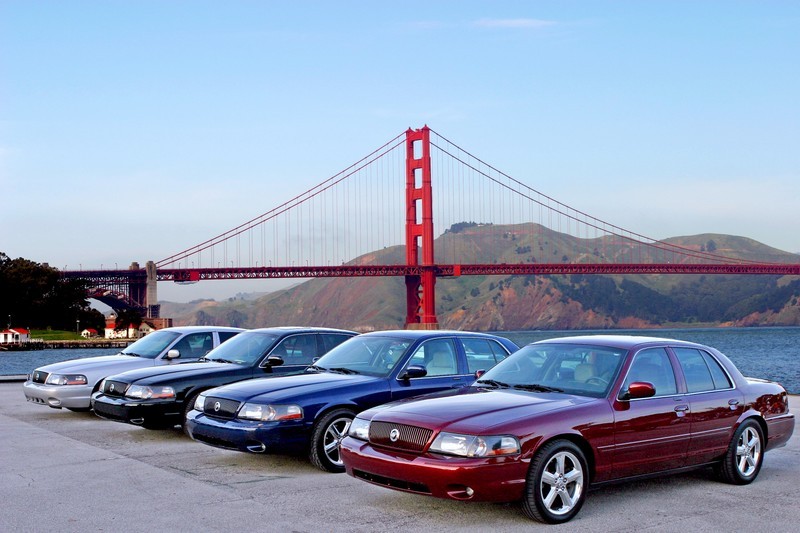 300A's were the first version of Marauders they were offered in "any color you want, as long as its black" and had the following equipment
The 300A's were offered with a Charcoal interior.
Remote push button fuel door
In-dash Clock
Map pockets in the front seats
Full size spare
Auto Release Parking brake
Windshield tint
Hood light
4R70W Transmission
Single engine knock sensor
Black Valve covers
2400 Stall convertor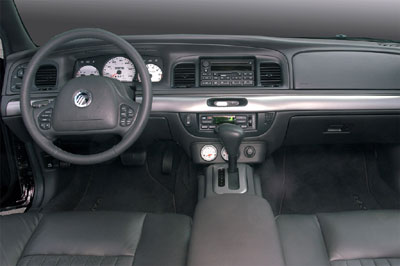 300B's are the second version of the Marauder
They came out mid year and they offered new colors options inside and out. Exterior color options now included: black, silver birch, and dark blue pearl. A new interior color was also availible: Light Flint.
300B's had less standard features than the 300A's, but also had new options not offered on 300A's so they are considered "Decontented" or standard features are now options to purchase.
300B's had an option of a Light Flint color interior, there were only 147 made with this option in 2003.
Differences on the 300B are...

Dual Knock sensors
Heated seats
Traction control
Unpainted Valve covers
Manual fuel door
Mini Spare
Dot Matrix on upper portion of windshield
No map pockets
Clock in radio
No Hood Light